The newest Heartland America catalog mailed just last week and has over 50 new products in it. With the New Year here Heartland has chosen new, unique items for customers all across the nation, making sure that the catalog is reaching out to everyone. Here are a few of the newest top products.
The RCA 7 inch Portable TV
Features bright LED 7 inch screen, headphone jack, on board speaker, flip out stand and antenna. Now you can watch the game from wherever you are.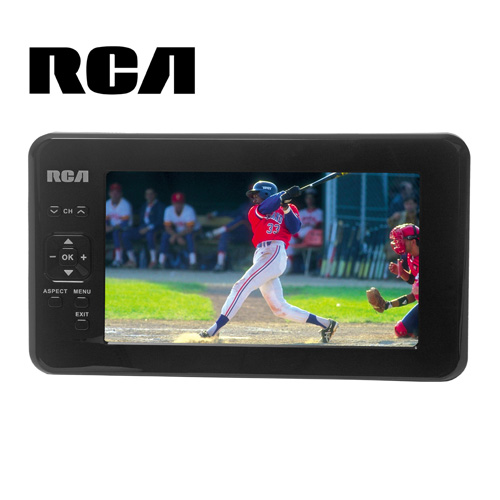 The Bass Brown Gaucho Boots
For dressing up or dressing down, these boots are crafted with a full grain leather upper. They slip on easily and have a polyurethane midsole.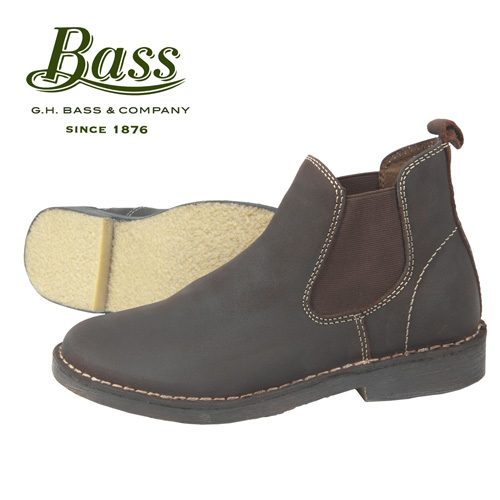 Skagen Ceramic Watch
This light weight watch features chocolate brown finish, date window and 24-hour secondary dial.

The Blue Workwear Quilt
A beautiful, comfortable quilt that not only looks good but is sure to keep you warm. With 100% cotton and multiple sizes available.